Welcome to Hopping With Harkleroad Inflatables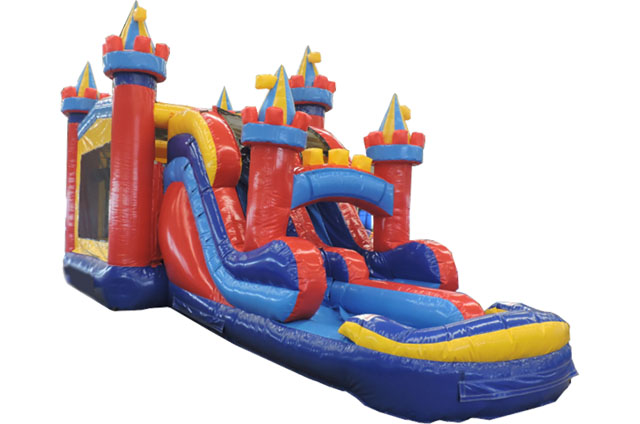 Castle Combo
Our castle combo bounce house is a giant jumping house of joy. With so many extra activities inside and out its just bursting at the seams with fun.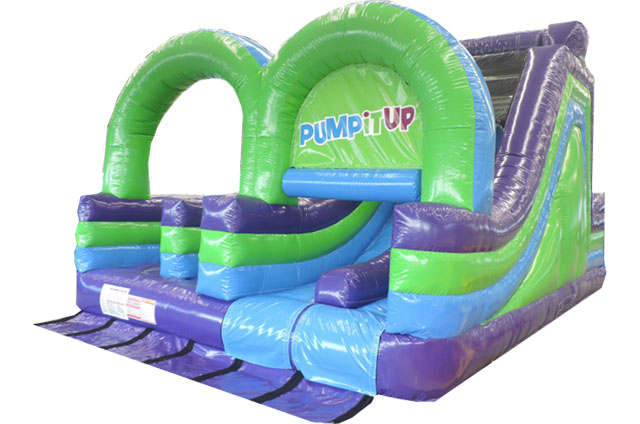 Adrenaline Rush
This obstacle course packs a thrilling adventure waiting to bring joy to all of your guests. Challenge each other to complete this awesome obstacle course.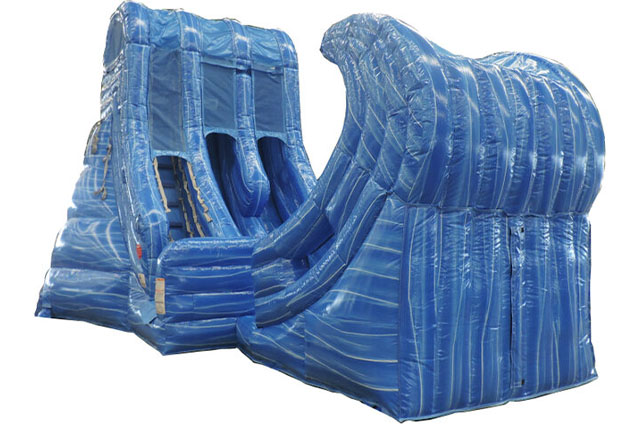 Blue Rampage
Get ready for a ripping and roaring good time with this gigantic water slide. Take a plunge and feel like your exploring wild rapids dripping with fun.
A Name You Can Trust. Proudly serving Savannah since 1986.
We are a Harkleroad 2nd generation family owned business. The Harkleroads have been proudly serving the Savannah area for 34 years in the jewelry business. Just as Harkleroad Diamonds was built on impeccable service, a family environment and fair pricing, Hopping With Harkleroad Inflatables will not disappoint! We will deliver the same level of excellence that follows the family name. This is tradition in our family and has been since 1986. We have always valued respect, honesty, and kindness. Hop on with Harkleroad Inflatables and join the Family Fun!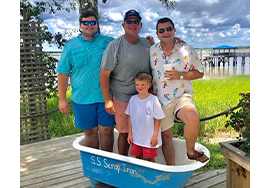 I am a Savannah native and have lived here my entire life. My education comes from Benedictine Military School, in which I graduated in 2014. I have had a love for sports since I was a kid and played football, baseball, and basketball up until high school; I focused on football and baseball. When I graduated from Benedictine, I had earned a full athletic scholarship to The Citadel for football. I played there for the four years I attended as an offensive lineman.
While attending I was apart of Lima Company and went on to graduate in 2018 with a Bachelor's in Health Exercise and Sport Science. I came home and have worked for the past two years and decided that I would like to own my own business, as my father has owned his own since 1987. I proudly serve my hometown just like my family has for years and I am very excited to continue the Harkleroad tradition of service. I love working with people and with kids because it was how I was raised. I am big on family and I want to share that same value and gratitude to everyone we work with because you are never just a customer- you are family.

My father, Marion Harkleroad Jr., got started as a business owner in 1986. He attended high school at Benedictine Military School and graduated in 1984. After attending jewelry school in Paris, Texas, he returned to Savannah with 1000 dollars in the bank and 500 dollars worth of tools for his jewelry business. He worked long hours and quickly gained a reputation for the Harkleroad name. His unmatched customer service set him apart in Savannah. Our name and my father's jewelry business, Harkleroad Diamonds, was built on impeccable service, a family environment and fair pricing. He treats every customer as they had walked into our own living room. It is his goal and mission to raise our business, Hopping With Harkleroad Inflatables, on those same core values. Marion is an amazing father to three boys, and he is an incredible leader. He will always treat you like his own family, just as he has been since 1986.
Proudly serving the Savannah area and great communities like Richmond Hill, Garden City, Rincon, Guyton, Port Wentworth, Ellabell, Tybee, Bluffton, Hinesville
Order-by-Date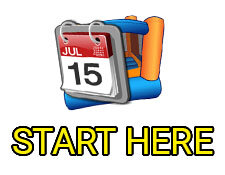 Bounce House Combos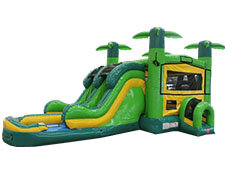 Slip N Slides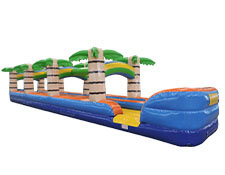 Waterslides
Dry Slides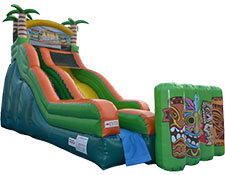 Obstacle Courses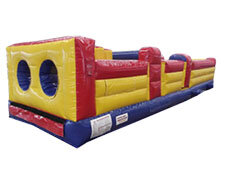 Games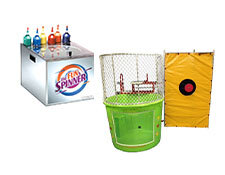 Concessions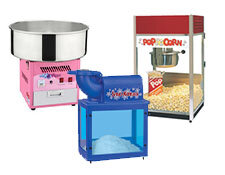 Tents, Tables, Chairs, Lights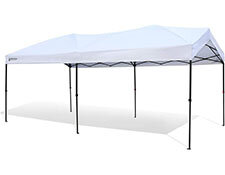 Party Extras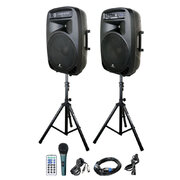 Packages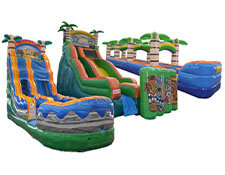 Tent Add ons